In the News is a segment with frequent co-host/contributor Jim Cornette, in which TGBL and Jim read old newspaper articles pertaining to the wrestling business.
Section heading
Write the first section of your page here.
Videos:
#1) Episode 57 - Backstage Nazi
#2) Episode 59 - Is That For True?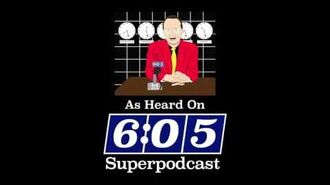 #3) Episode 67 - Coin Envelopes
#4) Episode 74 - Memory Full
#5) Episode 78 - Corky Dan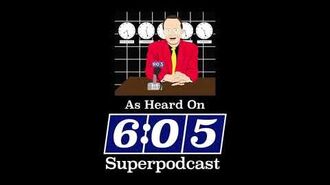 #6) Episode 80 - Second Anniversary Show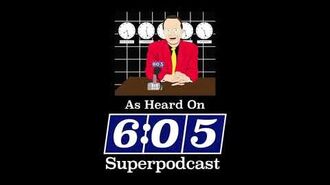 #7) Episode 87 - Bow To The King
#8) Episode 91 - Wandering Around (2:40:27)
#9) Episode 94 - Third Anniversary Show (1:20:20)
#10) Episode 96 - Good Looking Wool (3:39:56)